"I believe that dance lives in creativity and freedom and that anybody can find their place in this magnetic powerful world" – this is my motto.
I always loved to dance. While in NYC, I had the honor to work with top choreographers and dancers.
And then in 2008 I started this amazing project with my friend and artistic director Alessandra Rimonti: the Race Dance Company.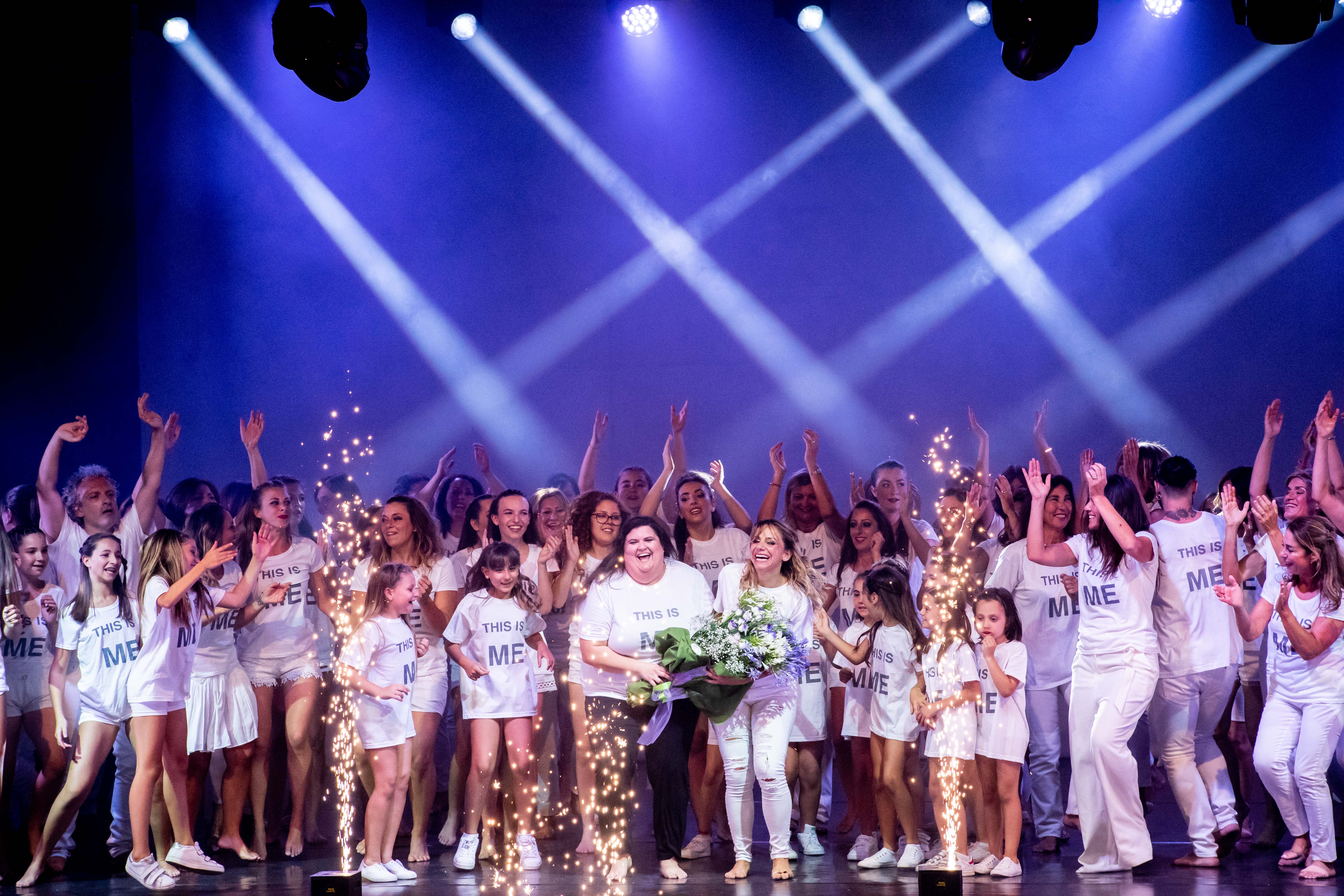 The RACE DANCE COMPANY is a platform for pure creativity.
We had one wish: Get everyone to DANCE, no matter their age, physical shape or skills.
We called up some other friends, professional dancers, performers and amateurs, and made it happen. Today we are a huge family of dance-addicts, from teenagers to 60 yo women, who believes in active aging, intergenerational dialogue and above all, the power or creative freedom.
We push ourselves to work harder and create inspiring and entertaining moments to spread important social messages and connect with others.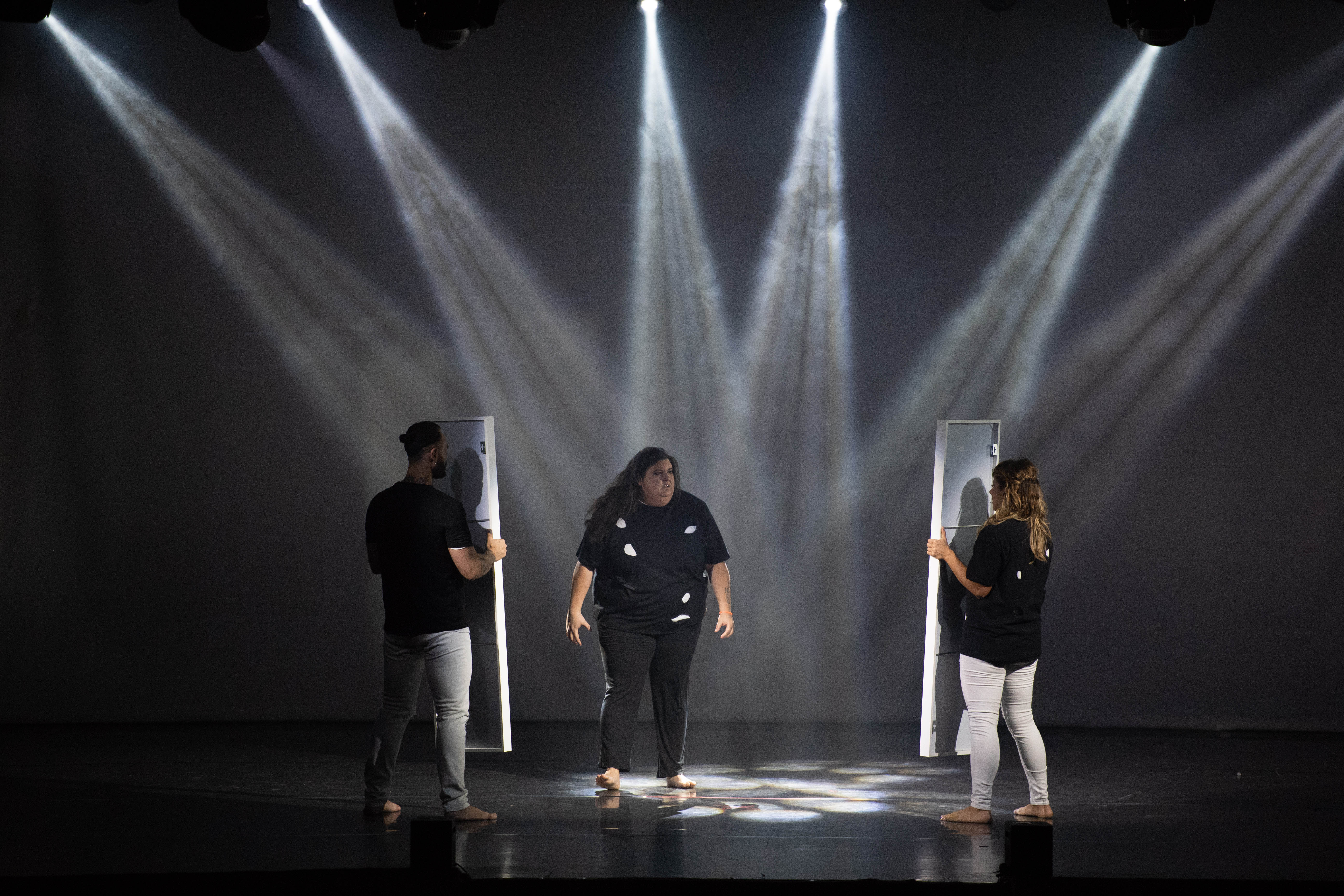 Every year revolves around a different theme, a story we wish to share with the world, and our work culminates with an annual dance show in June.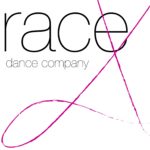 Have a look at the trailers of our latest shows